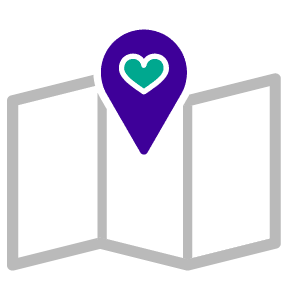 Your Strongest Start
(New Coach: Brand Foundations)
​
Step 1: Provide contact info
Step 2: Submit Your Project Deposit
Step 3: Schedule Your Kickoff Meeting
​
​
​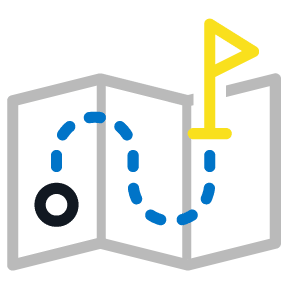 Your Strongest Future
(Practicing Coach: Brand Integrity Guide)
​
Step 1: Provide contact info
Step 2: Submit Your Project Deposit
Step 3: Schedule Your Kickoff Meeting
​
​
​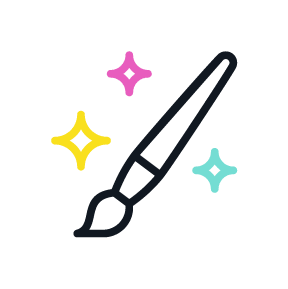 Full-Suite Creative Studio
(Assets, Design, Copywriting, Websites, etc.)
​
Step 1: Provide contact info
Step 2: Schedule Your Project Consultation
​
​
​
We value questions. ​
Who are we kidding— we love 'em!
The reason Day Studios exists at all is because of questions. Different ones... the right ones.
So, if you have any of your own before diving into a project with us, we'd be delighted to answer them!
​
Provide your contact info in the "Let's chat" box, and we'll send over a link to get something scheduled.
​
We're genuinely looking forward to it!
Warmly,
Dana Spano & the Day Studios Team
​
Got Questions? Let's chat.
Once you hit "Submit," 2 emails will come through...
​
Confirms you're a human

Contains the link to set up your appointment. :)
​
So looking forward to meeting you!
​
We respect your privacy. Unsubscribe at any time.